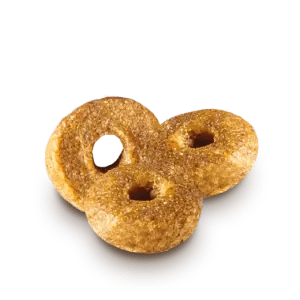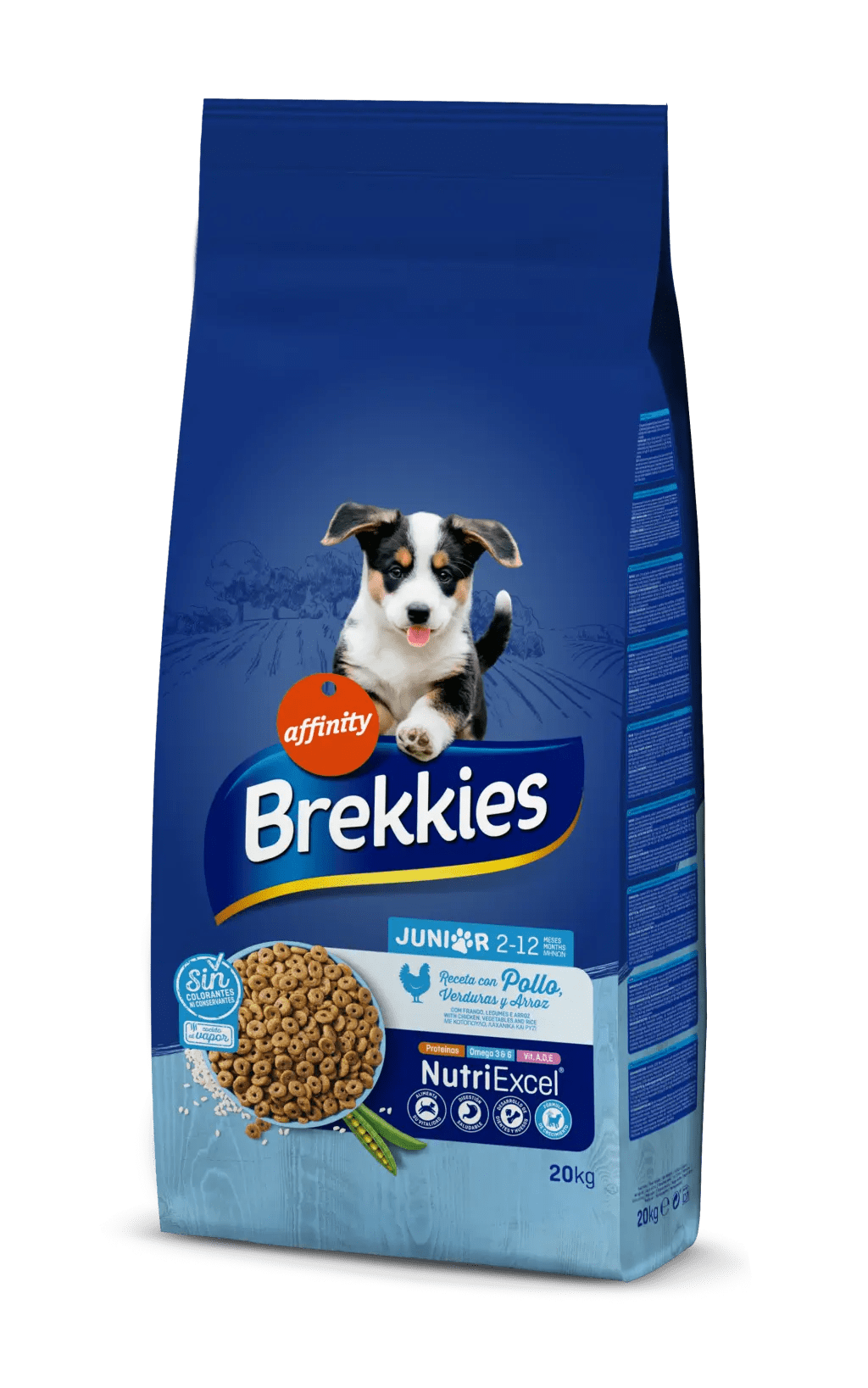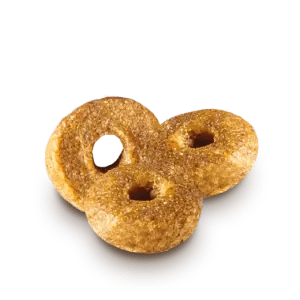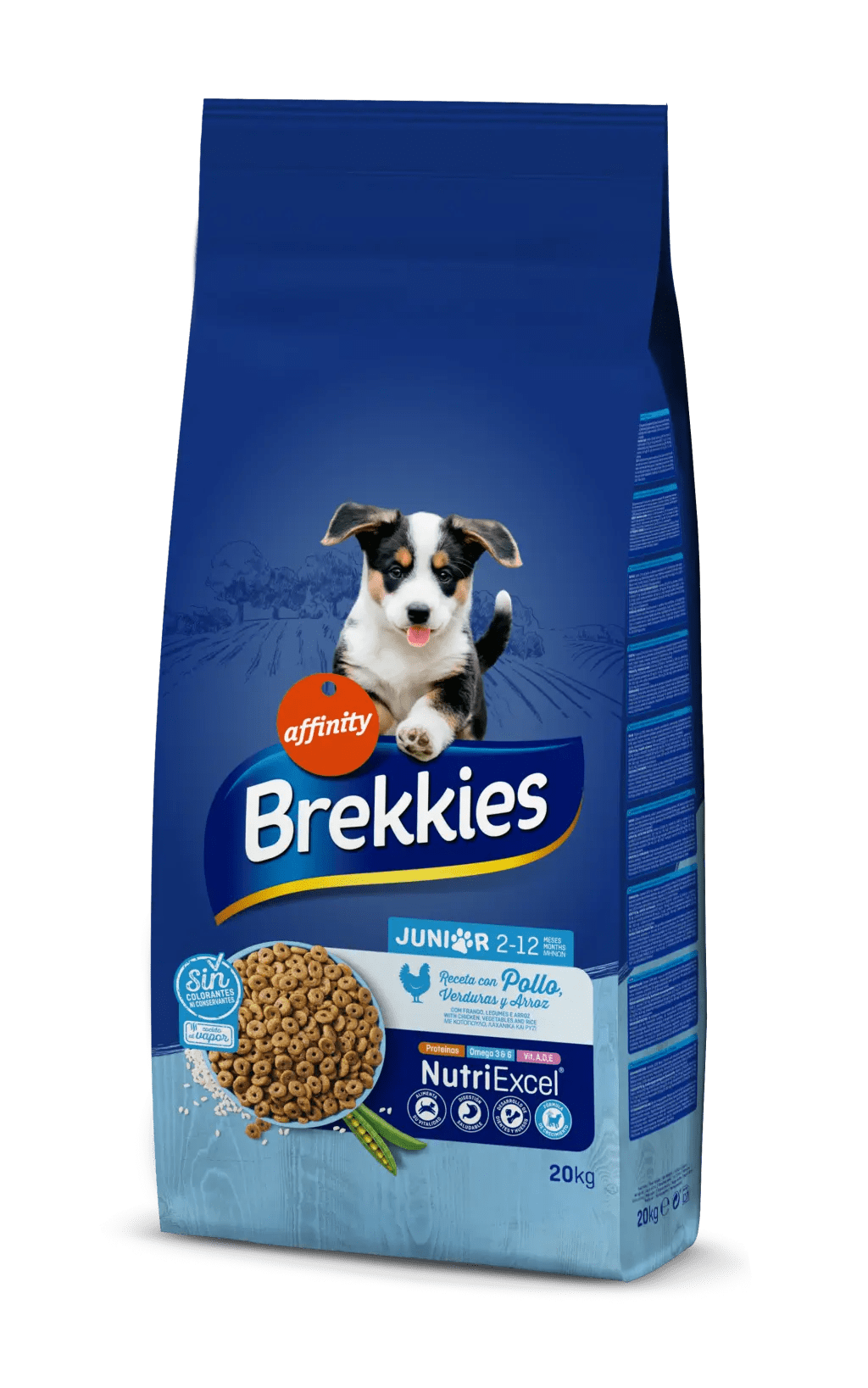 Junior
with chicken, vegetables and rice
During the first year of life, your puppy needs Brekkies Junior, which helps with its growth thanks to vitamins, minerals and proteins
Benefits
Balanced food with excellent flavour.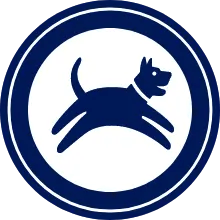 MAINTAINS ITS VITALITY:
Thanks to the balance of protein, calories, vitamins and minerals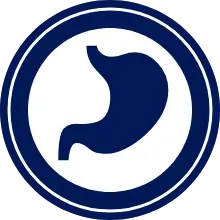 HEALTHY DIGESTION:
Vegetables and beet pulp, source of fibre, which contributes to a healthy digestion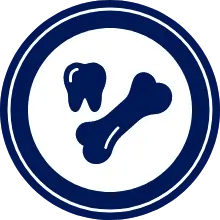 STRONG TEETH AND BONES:
Combination of vitamin D and minerals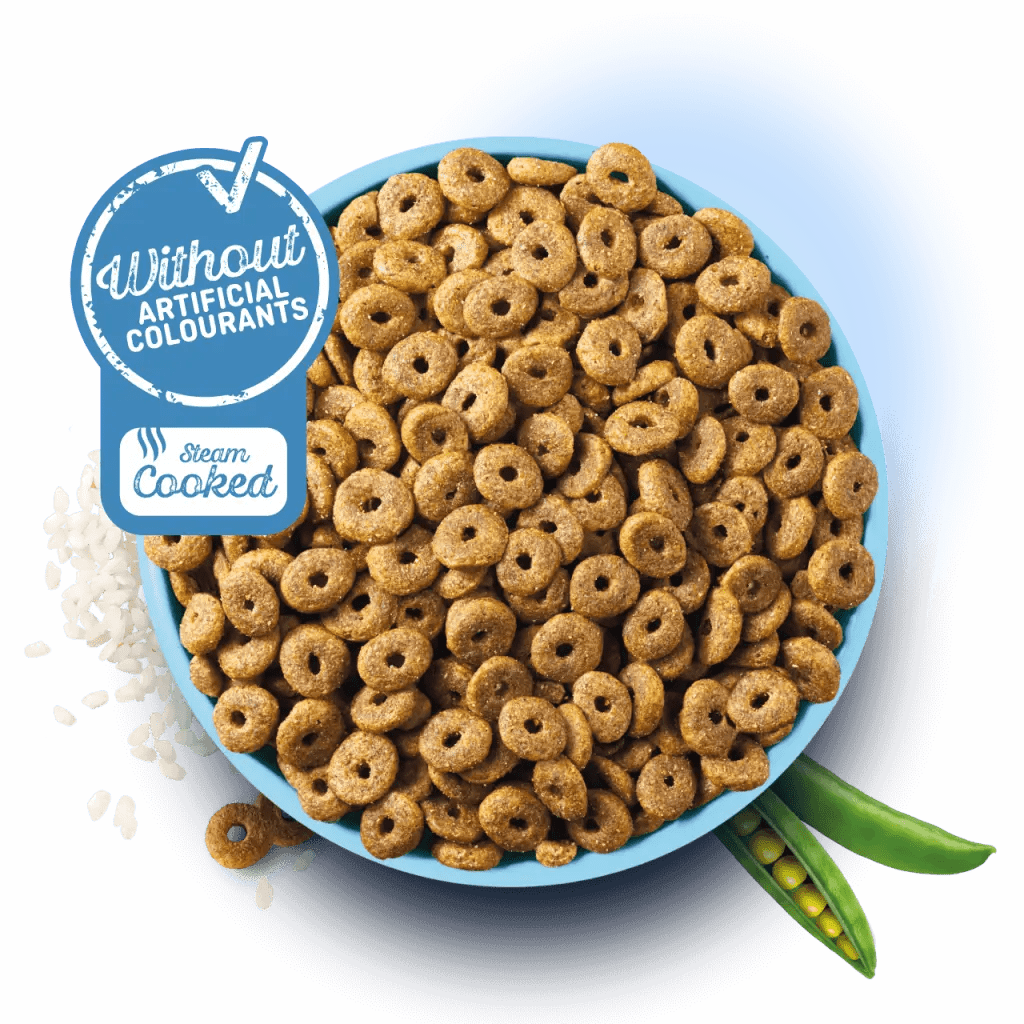 Composition
Cereals (12% rice) , meat and animal derivatives (4% dehydrated chicken proteins) , vegetable protein extracts , derivatives of vegetable origin (2.5% beet pulp) , oils and fats , minerals , vegetables (1% dehydrated peas equivalent to 4% of fresh peas, 0.05% dehydrated carrot equivalent to 0.4% of fresh carrot).
Additives
Vitamin A 23100 IU, vitamin D3 1540 IU, vitamin E 82 mg, iron(II) sulphate monohydrate 237 mg (Fe: 78 mg), potassium iodide 1.7 mg (I: 1.3 mg), copper(II) sulphate pentahydrate 30 mg (Cu: 8 mg), manganous sulphate monohydrate 112 mg (Mn: 36.5 mg), zinc sulphate monohydrate 219 mg (Zn: 80 mg), sodium selenite 0.22 mg (Se: 0.1 mg)., With antioxidants and colourants*., *Without artificial colourants.
Analytical constituents
RECOMMENDED DAILY ALLOWANCE
| | | | | | |
| --- | --- | --- | --- | --- | --- |
| Adult weight | 1 – 5 Kg | 5 – 10 Kg | 10 – 25 Kg | 25 – 45 Kg | 45 – 70 Kg |
| < 2 months | 30 – 95 | 95 – 175 | 175 – 305 | 305 – 435 | 435 – 575 |
| 2 – 5 months | 30 – 120 | 95 – 205 | 175 – 405 | 305 – 620 | 435 – 845 |
| 6 – 10 months | 30 – 120 | 105 – 200 | 175 – 405 | 355 – 630 | 555 – 880 |
| 11 – 12 months | ADULT | ADULT–165 | 165 – 345 | 345 – 550 | 545 – 780 |
| 13 – 15 months | ADULT | ADULT | ADULT – 345 | 345 – 545 | 535 – 765 |
| 16 – 19/24 months | ADULT | ADULT | ADULT | ADULT – 505 | 505 – 715 |